STORCH - Great flying offer!
11/09/19 11:48
Our
STORCH S
twin seat sport aircraft is now available for pilot conversions, private hire and pilot training. The "S" stands for super, superb, and speed, it's the faster model in the Fly Synthesis Storch range that still has a great short field capability.

The
STORCH S
is AirSports
fun
aircraft, super visibility with its clear roof and doors, tinted windscreens, big wheels for runway or grass field landings, adjustable seats and dual joystick controls.The Storch is an Italian designed sport aircraft, with over 200 examples flying worldwide.


Our S
TORCH
sport aircraft is available for student train ing and by qualified pilots for private hire.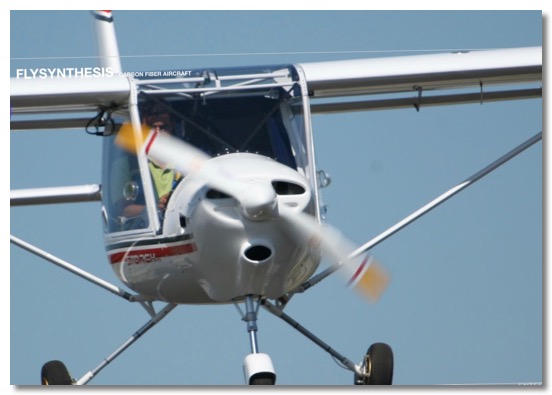 FOR SALE !! For even lower cost 1/4 ownership shares are available in the STORCH

Buy now, fly for low cost, and own your own aircraft!

Flying contribution ONLY $40 per hour (plus fuel and ground costs). Syndicate flyers must be able to fly extremely well and be willing to work harmoniously with other syndicate owners. If you can fit in and want a helicopter flying experience in a sport aircraft then give us a call to discuss.

Either way the STORCH offers unbeatable rates as a syndicate owner or for private hire. See our FOR SALE page for more information.

Give Rod at Airsports a call on 0422-446622 for a flight in the STORCH, your first flight is at 1/2 price!.